In February 2021, Xiaomi, a world-renowned brand, inspected the GMP fully automatic production workshop of Chenjie toothbrush Factory. Xiaomi highly recognizes that the entire process of Chenjie toothbrush from the first step of production to the completion of finished product can achieve Zero-Contact with people. As a result, Xiaomi signed the cooperation agreement with Chenjie. In the second half of the year, Xiaomi plans to launch a brand with a "scientific and technological sense" for the consumer goods market, so that technology can move from high to life, and create a new life experience for consumers through new materials, new technologies, and new processes.
The "Daily Elements Antibacterial Toothbrush" was born. This is a new toothbrush jointly developed by Xiaomi and Chenjie. The test and testing standards for toothbrushes have been drawn up. During the production period, Xiaomi appointed relevant specialists to follow up on the production site of Chenjie toothbrush and control the product quality of the toothbrushes to ensure that the product quality during the production process is completely consistent with the sealing samples, and monitoring the production process through continuous reliability tests to ensure the material is no variation during the manufacturing process. Also, we strict regulate the quality control of each batch of toothbrush shipments. At the same time, Xiaomi entrusts a third party to conduct sampling tests on toothbrushes in production from time to time. Xiaomi toothbrushes which produced by Chenjie toothbrush factory meet environmental protection requirements and has a standardized toothbrush quality abnormality processing mechanism.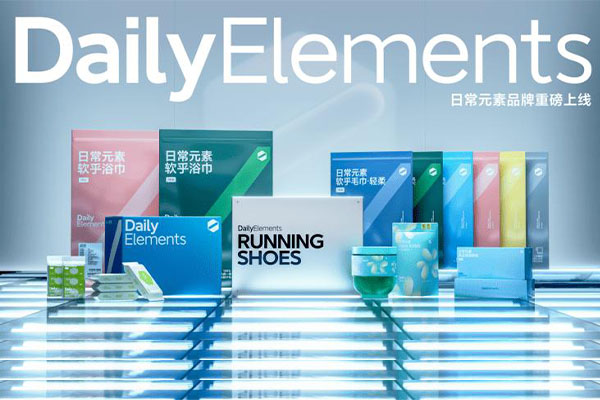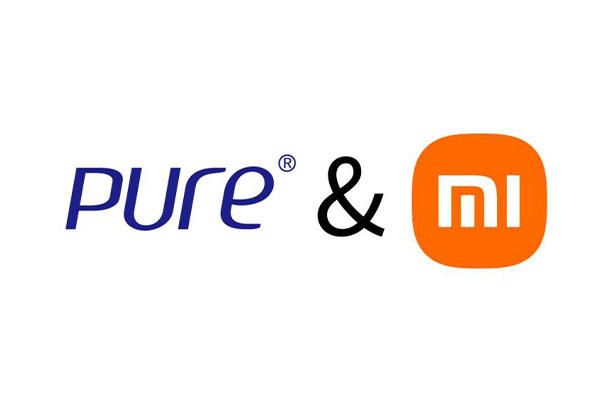 The bristles of the antibacterial toothbrush are imported high-quality ultra-soft antibacterial sharpening silks recognized in the world. The top of the bristles is thinner and less than 0.01mm. The bristles are added with antibacterial silver ions, which can more effectively inhibit the growth of bacteria and protect oral health, with an antibacterial rate of up to 99%. The 45-hole dense bristles of the antibacterial soft bristle toothbrush doubles the cleaning efficiency. The production of antibacterial soft-bristled small square brushes strictly follows and meets the standards of GB30003 and GB/T36391.
During the cooperation between Chenjie and Xiaomi, we have always adhered to the "medical grade" product thinking and quality accuracy, and carried out strict scientific experiments. During this period, we have accumulated hundreds of assumptions and repeated demonstrations. For any product details, both parties are holding the attitude of excellence. During the whole process of producing Xiaomi toothbrushes, the factory strictly implements the ISO9001 international quality certification system. Whether it is material selection or materials, it is at the same level as the international brands. Therefore, it has been recognized by Xiaomi and other well-known brands in the industry, opened up a broader international market.
---
Post time: May-20-2022