We mainly provide OEM production and ODM design development for our customers. We have independent mould development workshops, quality testing laboratory and employed professional European designers from Germany. With excellent independent R&D capabilities, we have obtained 37 patent certificates now.
OEM/ODM LOGO 
We have 4 ways: hot stamping and hot silver, thermal transfer, laser engraving, and the mold with own LOGO.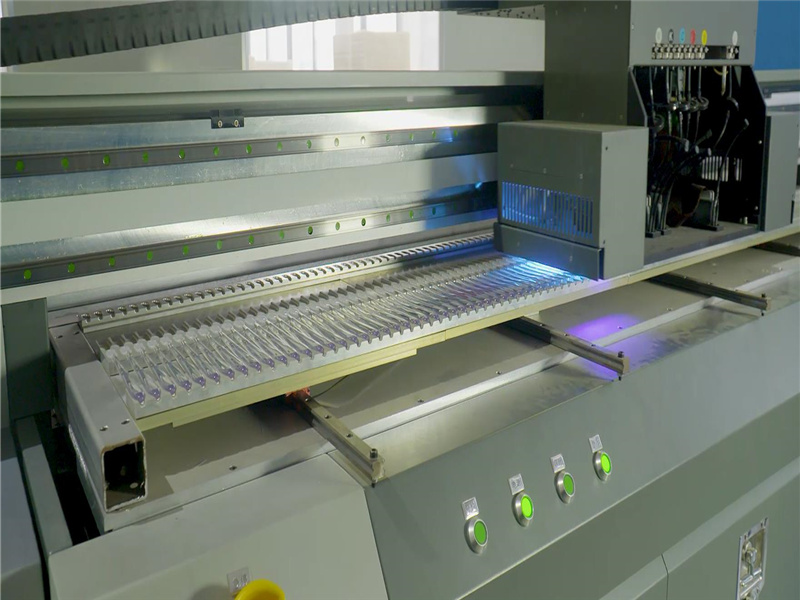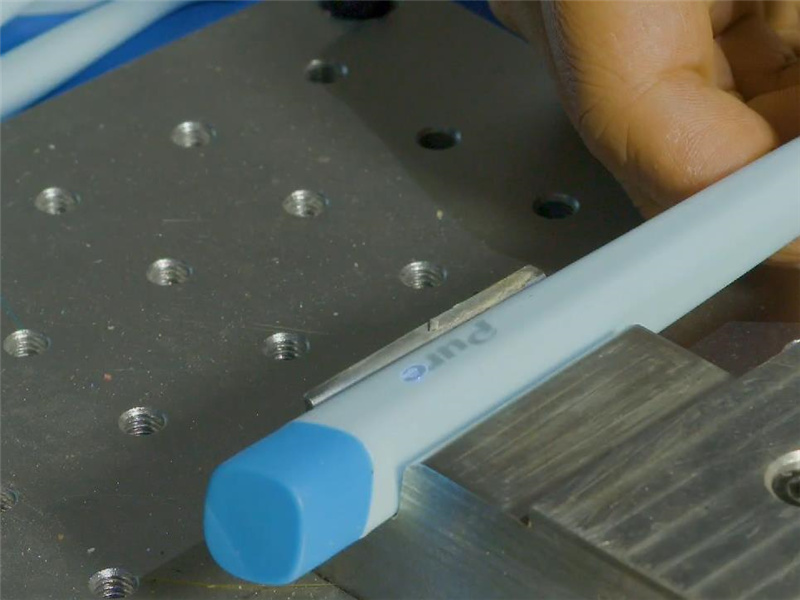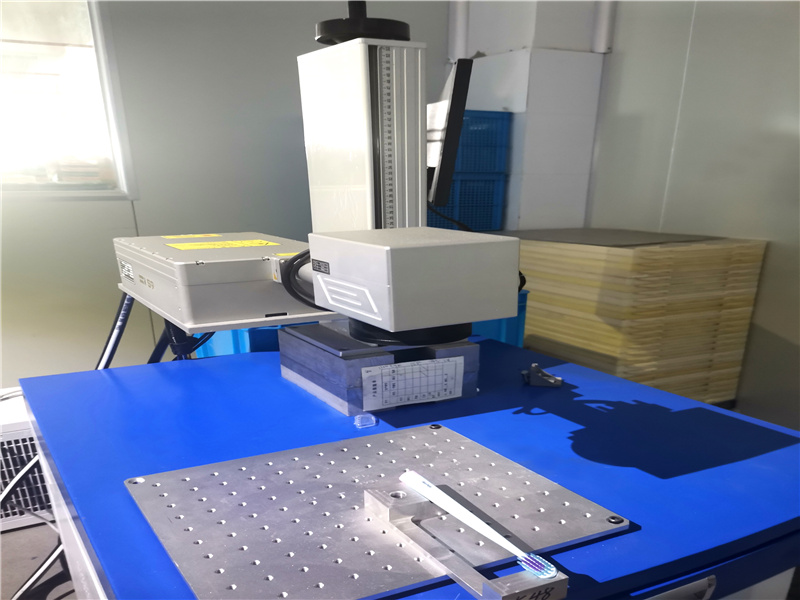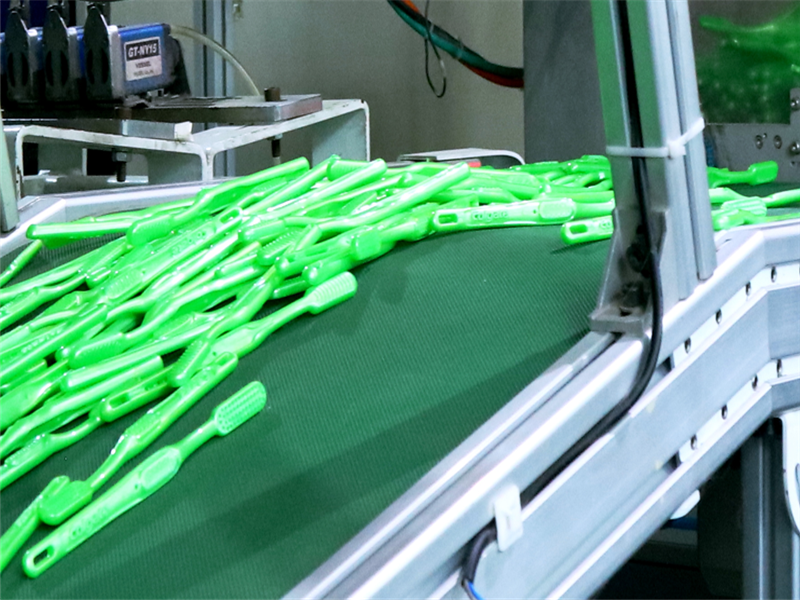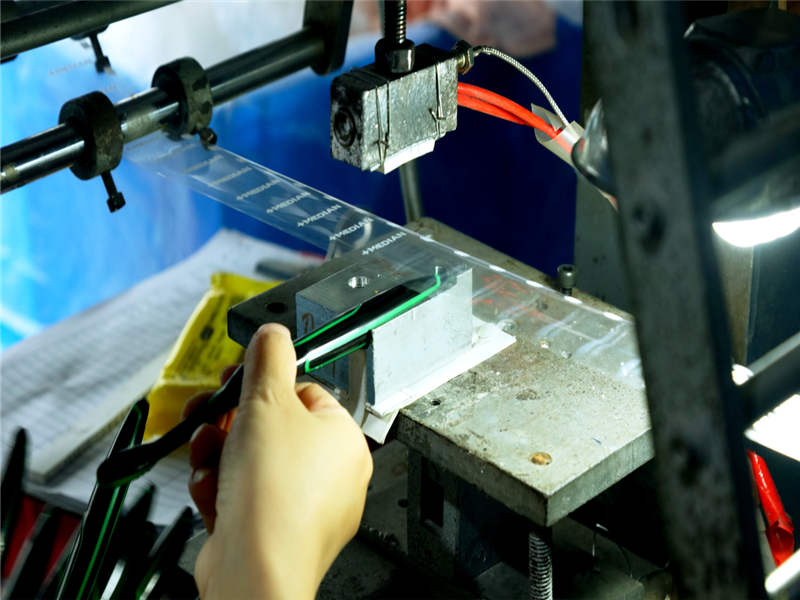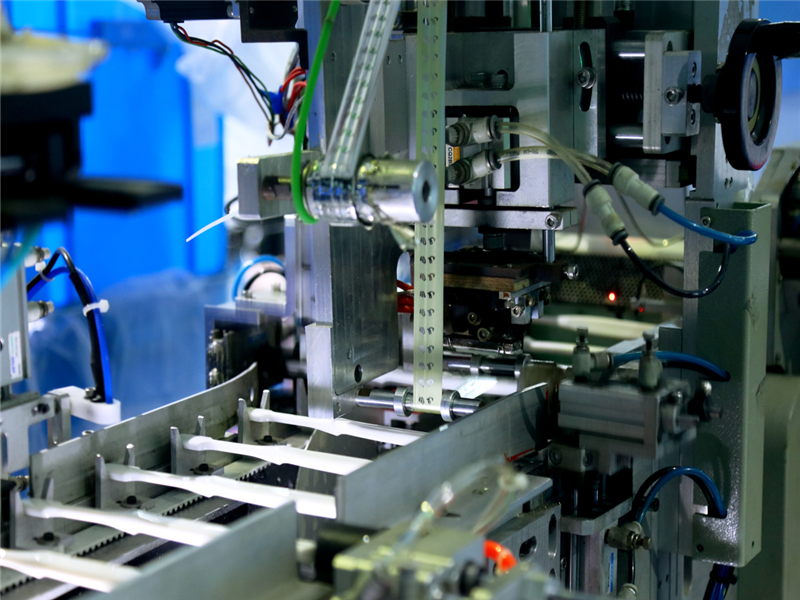 Hot Stamping & Silver Stamping
OEM/ODM BRISTLES:
Mainly bristles material: nylon612, 610 and PBT.
OEM/ODM HANDLE:
Mainly handle material: PP, PETG, PS, ABS, MABS, TPE, TPR, GPPS, HIPS and so on.
OEM/ODM STYLE:
we have European designer to make ODM for our customer, it takes 30-45days to develop mould in our independent mould workshop. The workable format files are iges, ug, stp, x_t f, and the stp format is the best.

I appreciate the full range of services PURE has provided as a partner and I have been customizing our brand of toothbrushes with PURE for 5 years now. The very competitive prices, on-time delivery, and quality products have allowed us to capture the North American market share first and profitably, and our company will continue to do well with PURE!

It was my first time manufacturing our brand toothbrushes at PURE, and I was not sure about the factory's customization method. PURE received me warmly and provided me with samples of toothbrushes, introductory catalogs, technical documents, as well as references and comparisons. PURE gave me very great sales support, and I trust PURE!

PURE protected my market. After we signed the distributor partnership agreement, he voluntarily turned down any other distributor requests in my area. I was very impressed by this and PURE is a very good partner.

My former supplier was also from China, and I gave up on them and chose PURE again, let me tell you why: I'm still glad I did. I never had to worry about the delivery time of our toothbrush orders, or the quality of the product, PURE's large manufacturing capacity guaranteed the delivery time of my orders! Their lab is equipped with advanced testing equipment, and PURE will do random inspections from raw materials, during production and final bow samples. Once the order is placed, I have peace of mind that I will receive the goods and sell them. I'm very satisfied with PURE, which allows me to spend more time on market development.