After comparing several toothbrush factories and making several site visits and quality tests, in October 2021, Colgate confirmed Chenjie as their strategic partner to do product OEM business.
Jiangsu Chenjie Daily Chemical Co., Ltd. meets Colgate's requirements for product production in terms of raw materials, production processes, production sites, and inspection standards. In addition, Chenjie has established an effective quality assurance system and management system, and also responsible for the continuous improvement of the system and the pursuit of zero-defect quality goals and continuous service improvement. Chenjie provides a resident environment for Colgate during the production process so that staffs of Colgate can inspect and test product quality, and track product production progress in real-time.
With the improvement of global living standards and health concerns, the consumers who pay attention to oral health issues have gradually increased in recent years, More people are willing to spend on problems that dealing with oral health or oral diseases, and at the same time, the number of people that suffering from oral diseases is also increasing. Data shows that in 2021, the number of people suffering from oral diseases in the world is about 3.5 billion, and this number is still growing, which means that oral health is gradually becoming one of the most concerned issues for consumers worldwide. With the improvement of consumers' oral care awareness, the oral care market will gradually expand, and product categories will begin to develop in a more diversified and segmented direction.
As the leader in toothbrush production, Chenjie and the world-renowned brand Colgate have reached a develop a long-term stable, trusting relationship. We will follow the international trend to further develop the oral care market and make best efforts to promote the oral care industry and satisfy global consumers.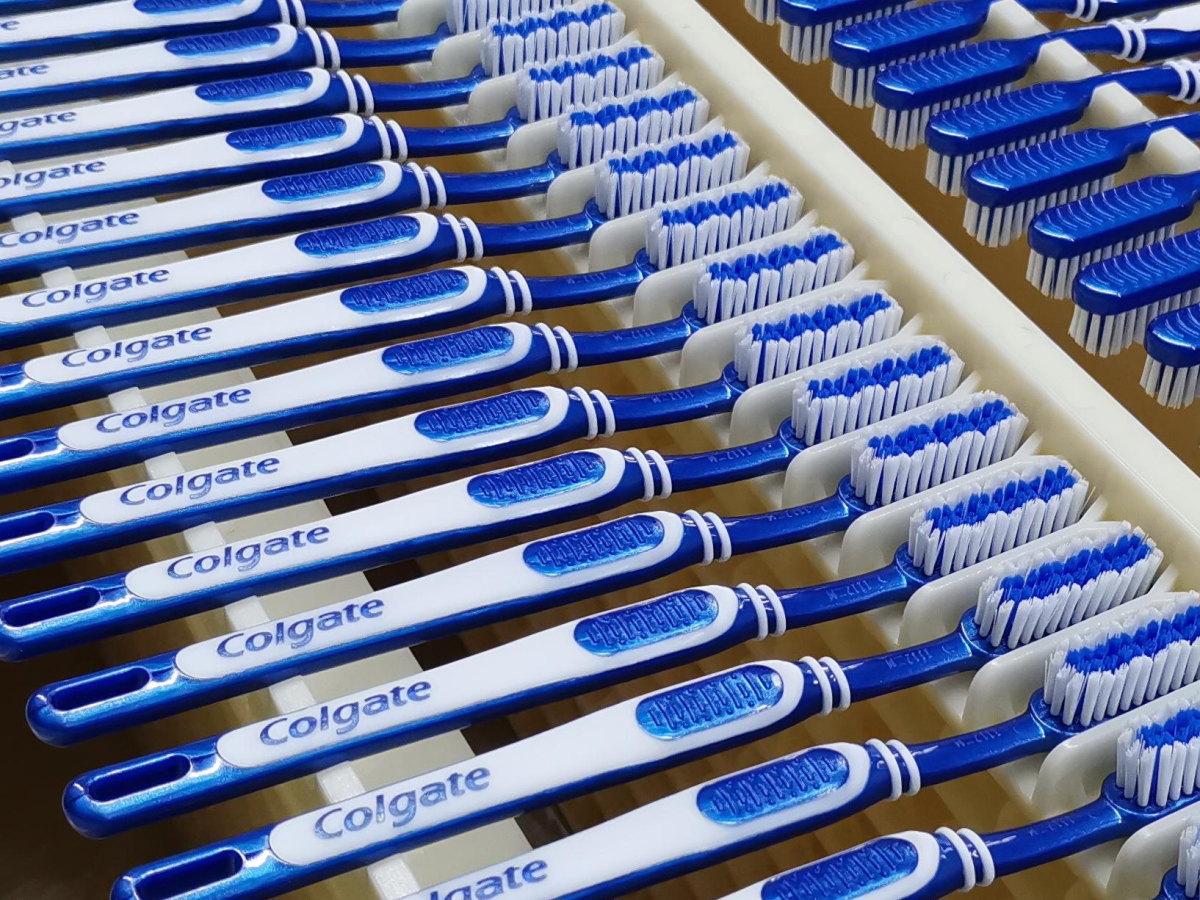 ---
Post time: May-21-2022